MA MSc Senad Alibegovic
PhD candidate at the University of Vienna, Department of Communication
Member of IAMCR - International Association for Media and Communication Research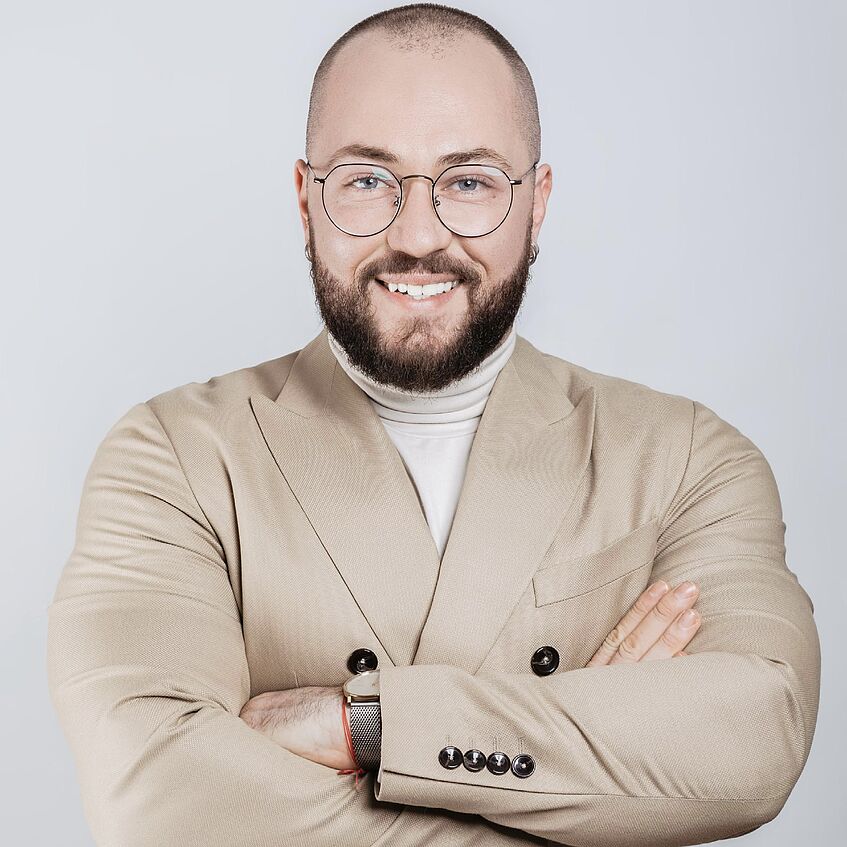 Senad Alibegovic is a PhD candidate at the University of Vienna, Department of Communication, where he is writing his dissertation under the supervision of Univ.-Prof. Dr. Katharine Sarikakis. He is researching the role of youth as a political actor in the media governance of online hate-speech in post-conflict societies.
For the past five years, Senad has been working for the United Nations - IOM social cohesion and resilience portfolio, where he developed and supported 268 unifying youth-oriented media projects across local communities in BiH. Currently, he is a Global Employer Branding Manager and Communications Specialist at Authority Partners, a global IT company based in the USA with 500+ employees and technological centres across five continents.
In 2018, Senad received several awards, including the "Gender Equality Award 2017," a national award for special promotion of gender equality, awarded by the Ministry of Human Rights, Parliamentary Assembly of BiH, and OSCE Mission to BiH in Sarajevo. He also received the One Young World Peace Ambassador Award at the OYW Summit in The Hague and "The Best Youth Change-maker 2018" Award by the LEAP Summit in Zagreb.
Senad is a member of IAMCR - International Association for Media and Communication Research. He has authored and co-authored numerous publications and articles and has been a guest lecturer at various conferences, workshops, and educational institutions. Additionally, he is the founder of FuckUp Nights Sarajevo and FuckUp Nights Zenica motivational platforms. He was twice distinguished as a TEDx Talks speaker, in 2017 with the topic "Are you brave enough to ask for more?" and in 2022 with the topic "Digital Remedy for Online Hate-speech."