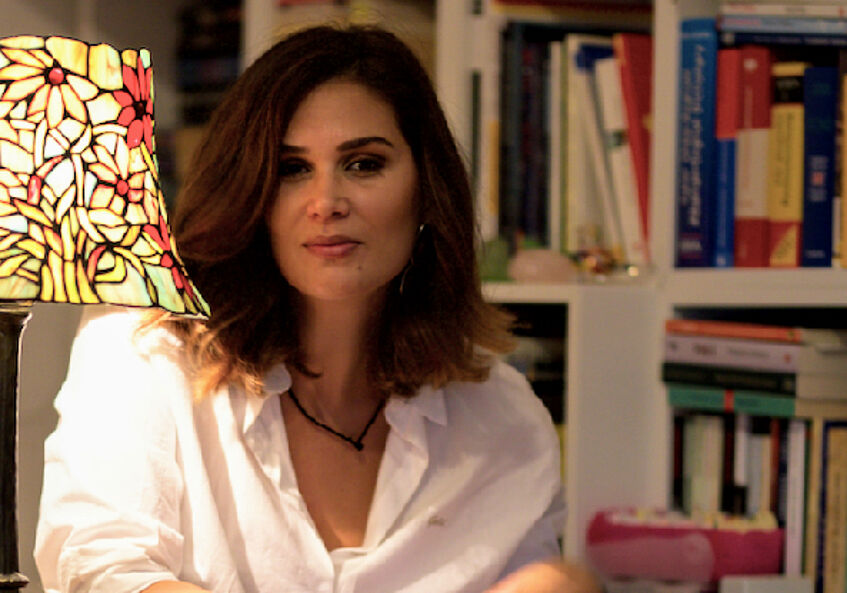 ---
Gentiana Ramadani (MSc.) is a PhD candidate investigating the role of the public in public service media in Austria, Germany and Greece.
Her project is situated on the media governance discipline and explores the role of ordinary citizens engaged and participate in policy processes where together with policy makers and decision-makers contribute to a better and new model of media governance by competing the traditional top down with the bottom-up approach.
The core feature of her perspective is the consideration on the public involvement/participation to become more institutionalized in public broadcasters. Her work's approach lies on social-cultural and anthropological analysis that connects every day's life of citizens with the media industry's workers.
Gentiana is graduated in journalism with the old system at the University of Tirana in Albania. She holds a Master of Science on Gender and Development Studies, from the University of Tirana, Faculty of Social Science, Albania. She has a career as journalist as well as civil society activist working on different EU projects for local democracy, education, media and gender issues. Lately she is focused on producing short movie documentaries on different social-cultural issues. She is the winner of the fellowship programme from European Fund for Balkans (2012) to work at the Federal Ministry for Economic Cooperation and Development, department of civil society, in Berlin. Currently, she is awarded with a full scholarship from Open Society Foundation on behalf of the Civil Society Scholar Award Program, academic year 2018/2019.
---